Weeks ago we had the opportunity to return to work for Terraza Balear, Minotti and Engel & Völkers, who presented their exclusive architecture and interior design project at the Seahouse villa, located in Cala Llamp.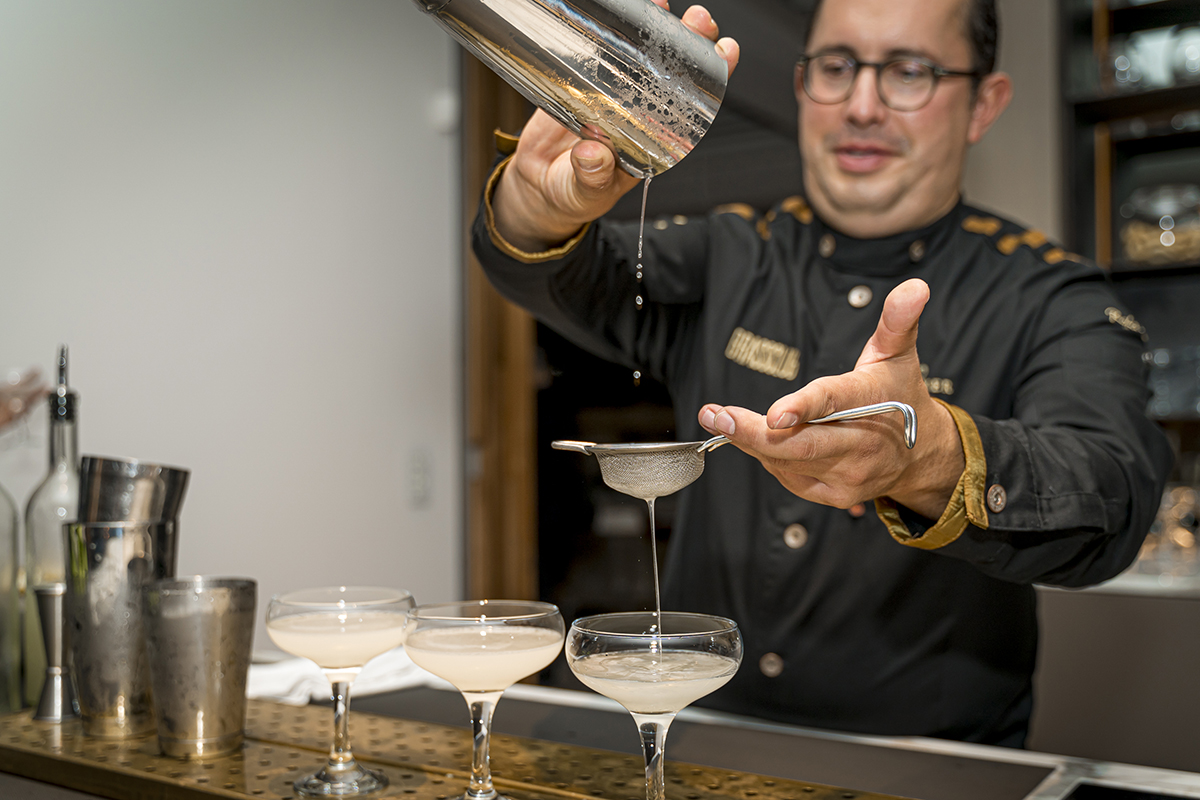 Thanks once again to the trust of Maca de Castro, we were able to complete the gastronomic proposal prepared by the prestigious Michelin-star chef and her team at Jardín Catering, with the widely known Brassclub cocktail bar, with Rafa Martín who elaborated the cocktail "Daiquiri de Yuzu and Cardamomo" for the occasion.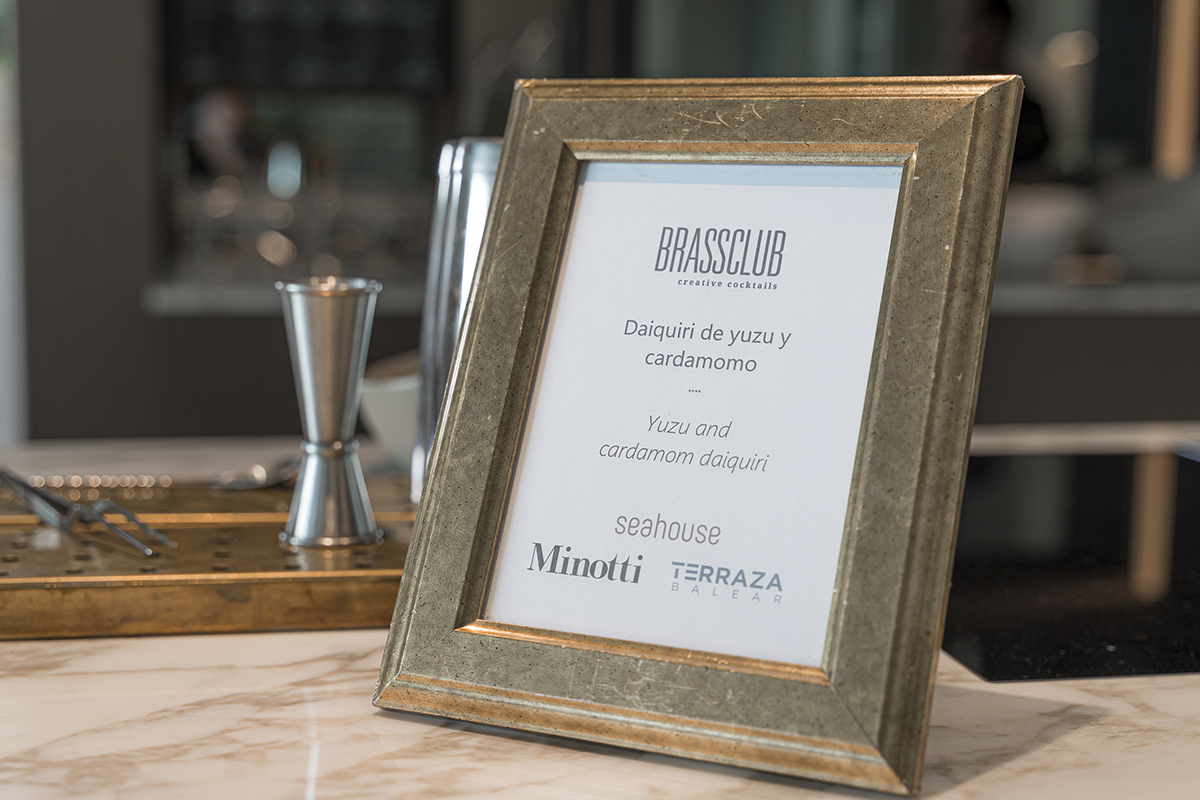 The event was attended by more than two hundred guests, including architects, interior designers, international specialized press, as well as clients and friends of each of the organizing firms. Attendees were able to observe in first person this unique architectural work with the signature of Achim Marwitz and an impeccable interior design by Terraza Balear. Under the name of Seahouse Mediterranean Luxury by Minotti, guests discovered the magnitude of a project that combines modernity, elegance and warmth in its spaces, crowned by incomparable views of the Mediterranean.