On August 1st, the Brassclub team – and our little brother Coquetier – enjoyed the privilege of being part, once again, of the Cena Blanca, formerly known as the Cena de Armadores, offered by the organization of the Sailing Copa del Rey
t the Royal Yacht Club of Palma.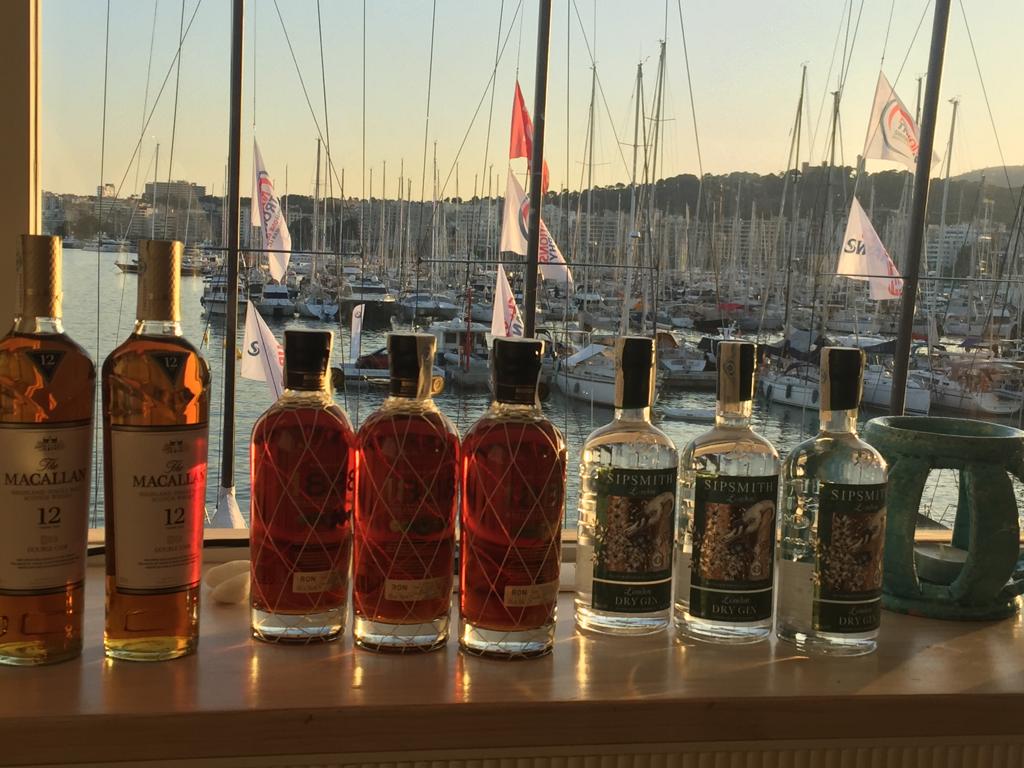 One more time we enjoy an exceptional night preparing our bar at the El Náutico restaurant, owned by the Tast Culinary Projects group, to whom, in the figure of its owner Ramón Andreu, we want to reiterate our gratitude for his trust in us. During the event we accompanied the spectacular views of the Bay of Palma that the restaurant offers, with very special cocktails by Maxxium and its brands: Ron Brugal 1888, The Macallan whiskey and its exquisite Sipsmith gin.