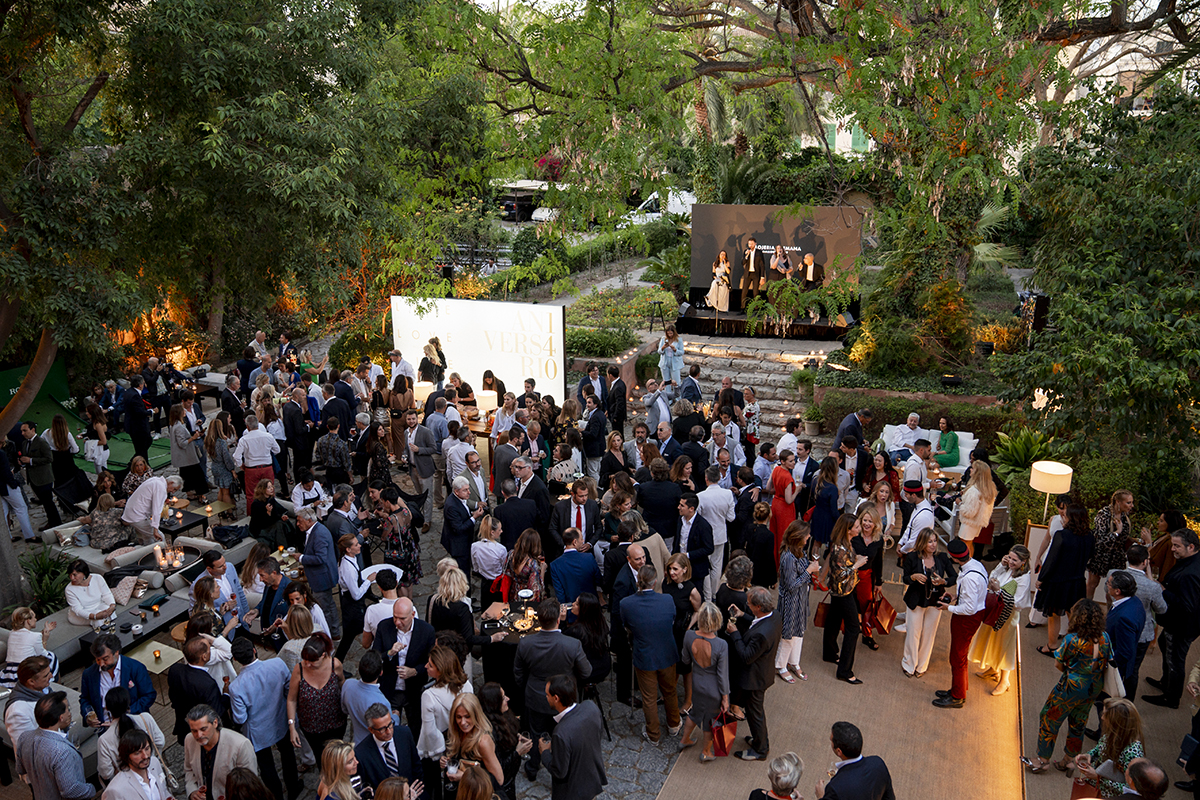 The emblematic Relojería Alemana celebrated its 140th anniversary on May 30th in an incomparable setting of Palma, Ca'n Alomar finca located on the Paseo de Dalt Murada. During the party, organized by Lluísa Llull Events and attended by more than 250 guests, a catering service was provided by El Jardín de Macarena de Castro, while the cocktail bar was proposed by Brassclub.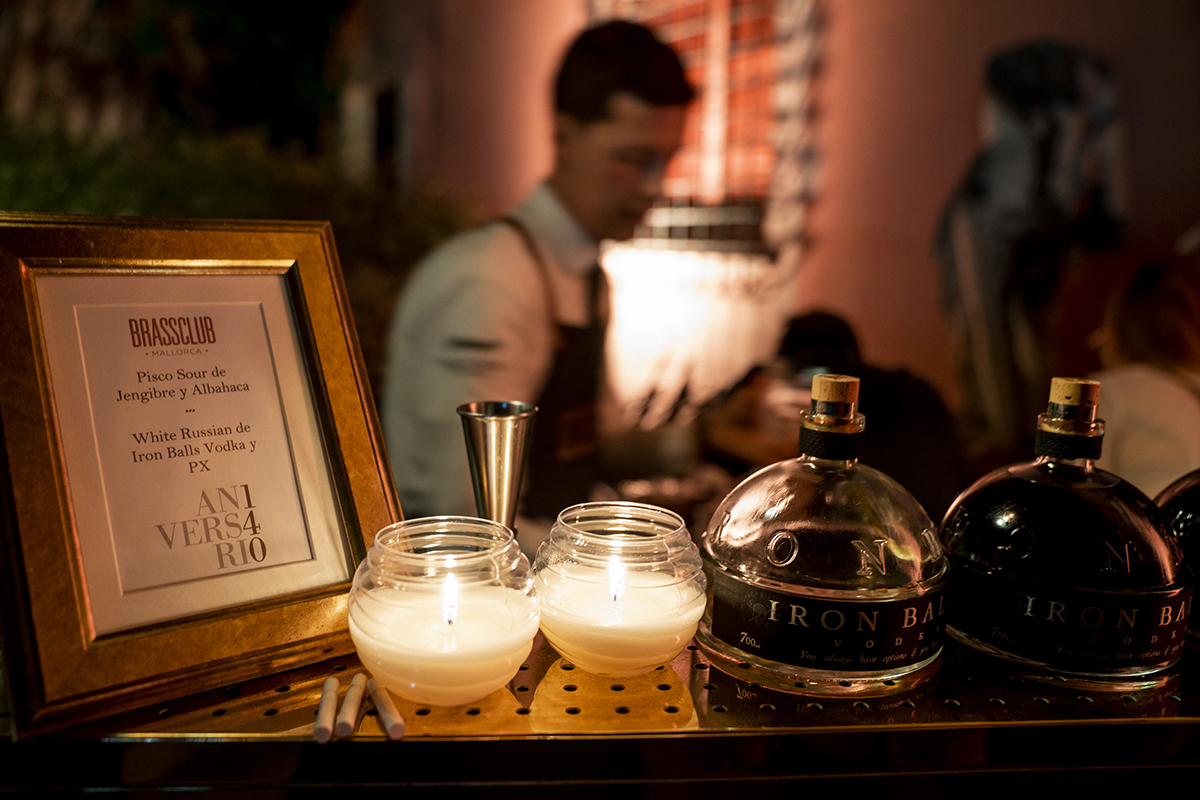 For the occasion, Brassclub team headed by Rafa Martín prepared two cocktails: the first of them, as a tribute, contained the figure 140 in allusion to almost a century and a half of the history of the Palma watchmaker: "Basil and Ginger Pisco Sour"; the second, prepared to pair with the dessert from the exquisite Iron Balls vodka: "White Russian from Iron Balls Vodka infused in Arabic and PX".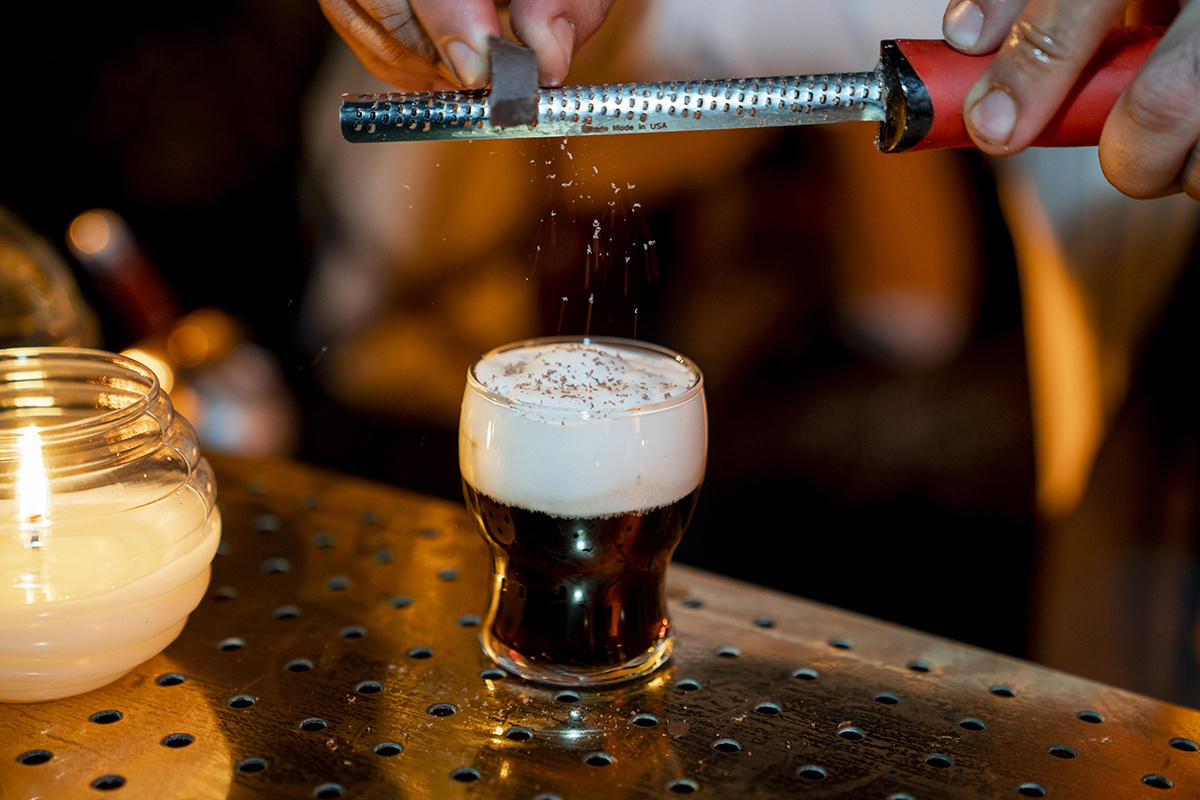 It was a privilege for us to contribute with our creations for the clients and friends of this prestigious family company, to enjoy such a special and emotional date for the fourth generation of Fuster family.