From New Orleans to Mallorca
Also captained by Rafa Martín, one of the most influential figures of bartending in the Balearic Islands and author of internationally awarded creations, Coquetier from Palma, our Brassclub's younger brother, is a classic cocktail bar inspired by the spirit of New Orleans. That city was the place of birth, between the end of the 19th century and the beginning of the 20th century, of some of the most famous cocktails in the world, elixirs that became combinations that have already passed into history.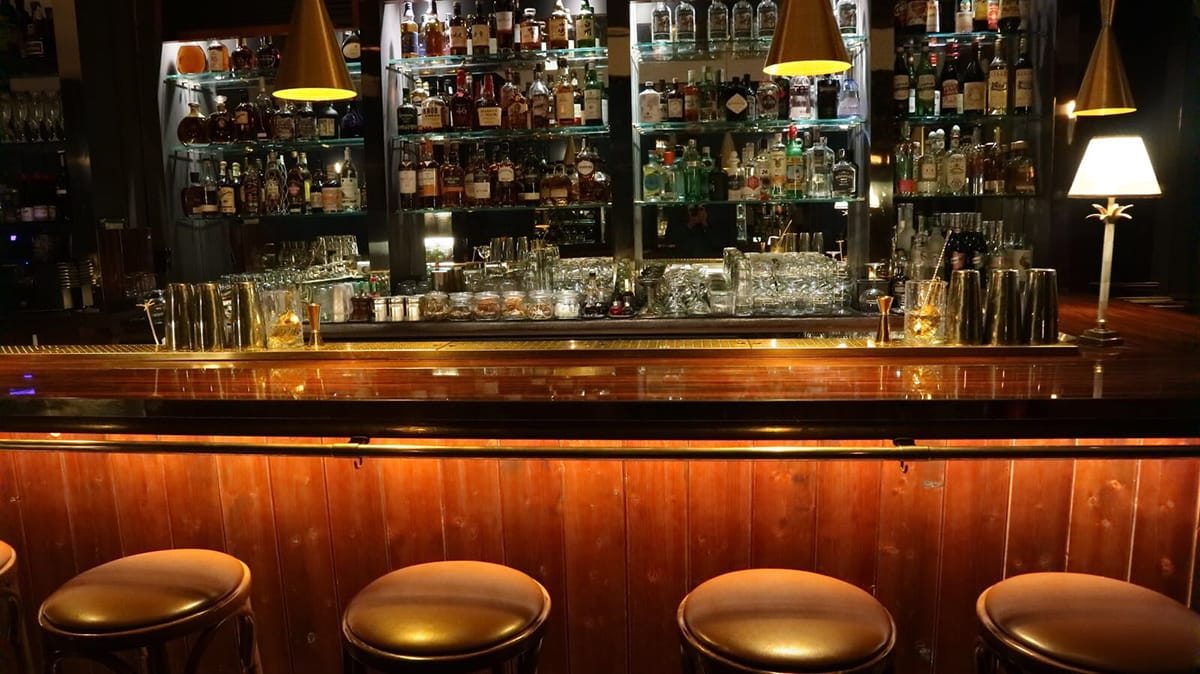 Enjoy the best old-fashioned cocktails in an intimate and elegant place, near the emblematic Avenida Jaume III in the Mallorcan capital (Sant Gaietà, 4). The most authentic cocktails in a clandestine and posh atmosphere, designed by Marta Moragues and imbued with the personal stamp of its promoter.
Since the end of last year, Coquetier Classy Cocktails offers a wide range of traditional cocktails, the result of the combination of the finest ingredients and the most modern preparation techniques. A trip to the past in small sips, in which to recall the classic charm of the last decade of the 50s.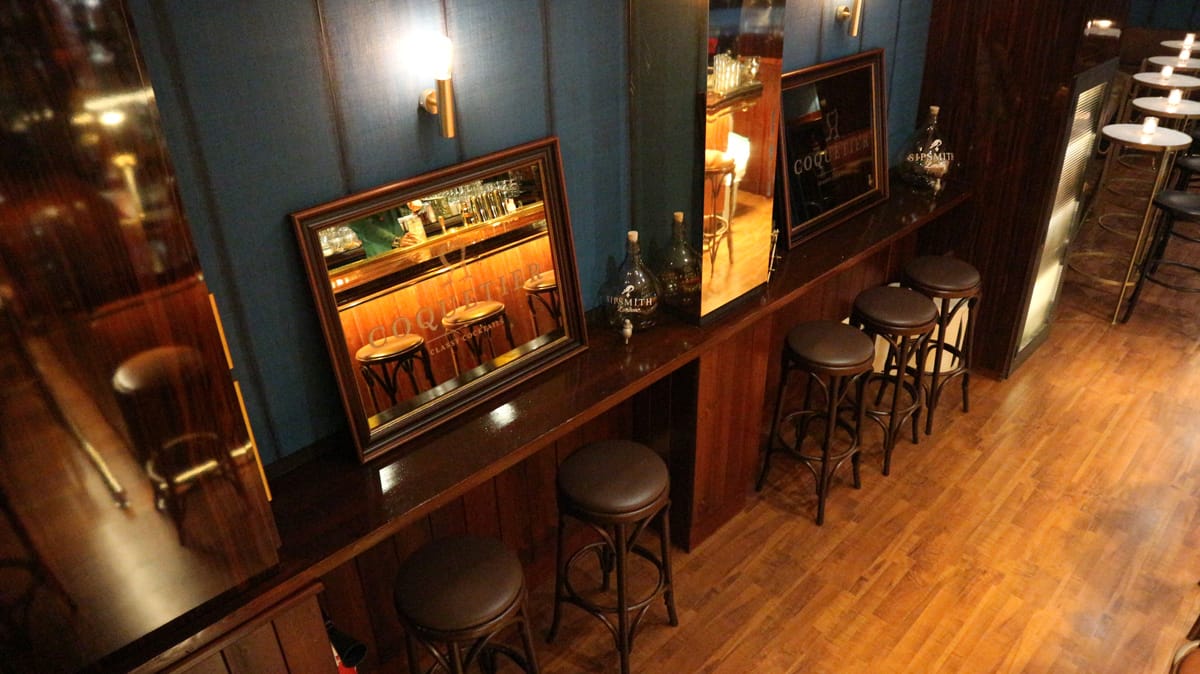 In the words of Rafa Martín, it is a proposal of "memories and reviews of classic drinks with new touches, accompanied by brand creations of the house". Everything under the influence of that peculiar essence of the golden years of jazz, whose melody inspires the creativity of its mixologists, focused on all their customers feel special and star in their own time.
WHERE IS IT?
Sant Gaietà, 4 (near Avda. Jaume III), Palma
Open every day:
From Sunday to Wednesday: 17:00 – 1:30 h
From Thursday to Saturday: 17:00 – 2:00 h
971 41 25 38